CPAP/BiPAP DONATION DRIVE
Community Sourced Ventilators
We're collecting CPAP and BiPAP machines from the community, sanitizing, testing, and refitting them for use in hospitals.
​
DO YOU HAVE AN EXTRA* CPAP or BiPAP machine in your home? *machines can be new or used, but

do not

donate

your machine if you are currently using it!
# of ventilator units that will soon be needed, based on expected surge of patients - in Rhode Island alone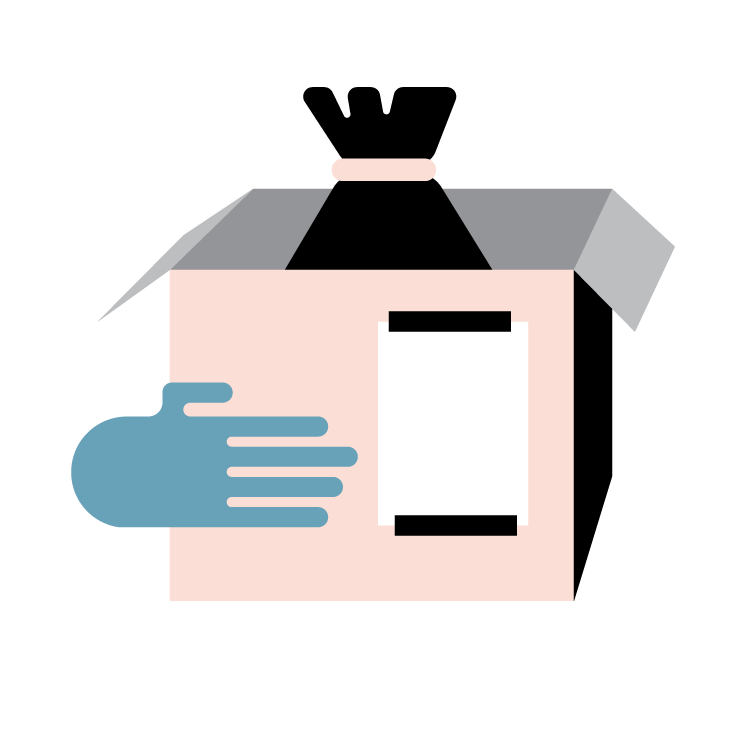 Drop off your extra sleep apnea/COPD (CPAP or BiPAP)* machines to one of our designated donation drop-off locations. *only machines that are not currently in use.
We will sanitize, test, document and refit the machines for hospital use.
Your donation will help save the lives of our neighbors here and beyond
The Ventilator Project is a group of committed volunteers of designers, technologists, and doctors who've come together. We appreciate your contributions.