Thank you for helping our community breathe.
RI DONATION
DRIVE

HAS
ENDED.
We are currently collating the final number of machines that we've collected and refurbished over the course of this donation drive. We thank everyone who has participated in this project. Please stay tuned!
CPAP & BiPAP DONATION DRIVE
We're collecting CPAP and BiPAP machines from the community, sanitizing, testing, documenting and refurbishing them for use in hospitals.
​
DO YOU HAVE AN EXTRA* CPAP or BiPAP machine in your home?
*machines can be new or used, but

do not

donate

your machine if you are currently using it!
# not currently in use CPAP and BiPAP machines in the US - enough to [solve our ventilator shortage problem]
Many of these machines can be cleaned, tested and prepared for hospital use in a matter of weeks-- not months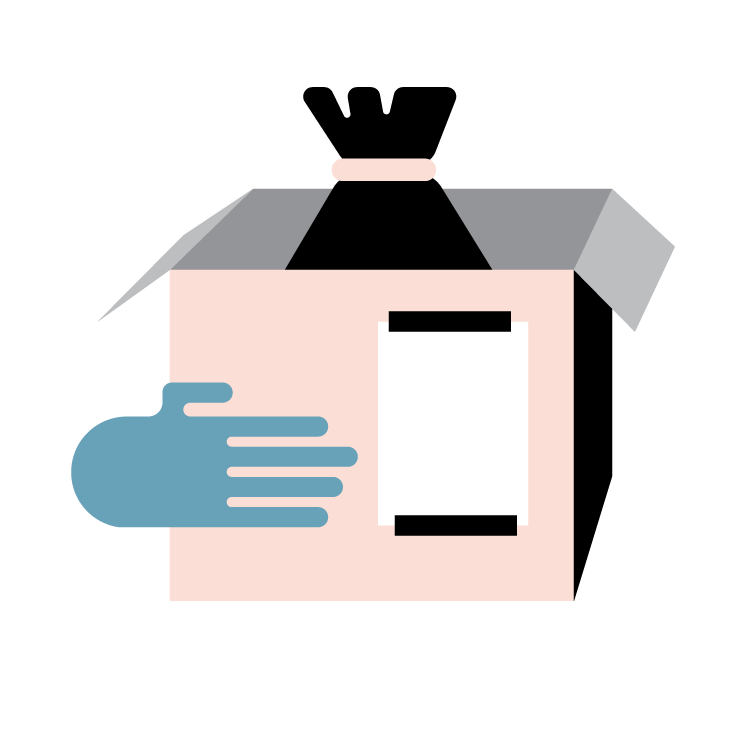 Drop off your extra sleep apnea/COPD (CPAP or BiPAP)* machines to one of our designated fire station drop-off locations. *only machines that are not currently in use.
We will sanitize, test, document and refurbish the machines for hospital use.
Your donation will provide hospitals additional respiratory equipment to address this crisis.
The Ventilator Project is a group of committed community members of designers, technologists, and doctors who've volunteered to come together to address this crisis. We appreciate everybody's contributions.